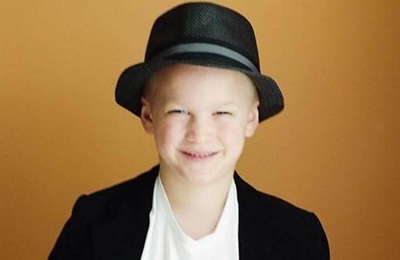 We at Heartland Hall were troubled to learn that Riley McGuire, a former Heartland Hall student, has been diagnosed with Non-Hodgkins Lymphoma b- cell cancer. We have setup a fund raiser for the McGuire family to help them through this difficult time. We ask all who read this to support this family with your thoughts, prayers and if so moved with these wrist bands.
Please Support This Family
Thank you for your support!